SUNDAY
​​​10:00 a.m. - Sunday School
11:00 a.m. - Morning Worship
6:00 p.m. - Evening Worship
6:00 p.m. - Youth Group at "The Rock"

​WEDNESDAY
​​7:00 p.m. Bible study
7:00 p.m. AWANA




Upcoming Events
Sunday 1/29


No EVENING service
Youth Group going to Marrow Mountain



Saturday 2/4


Marriage Matters Valentine Event
6:00 pm @ Carolina Restaurant
$52/couple
Deadline to sign up is Jan. 29th

WESTFIELD CREEK BAPTIST CHURCH


​

​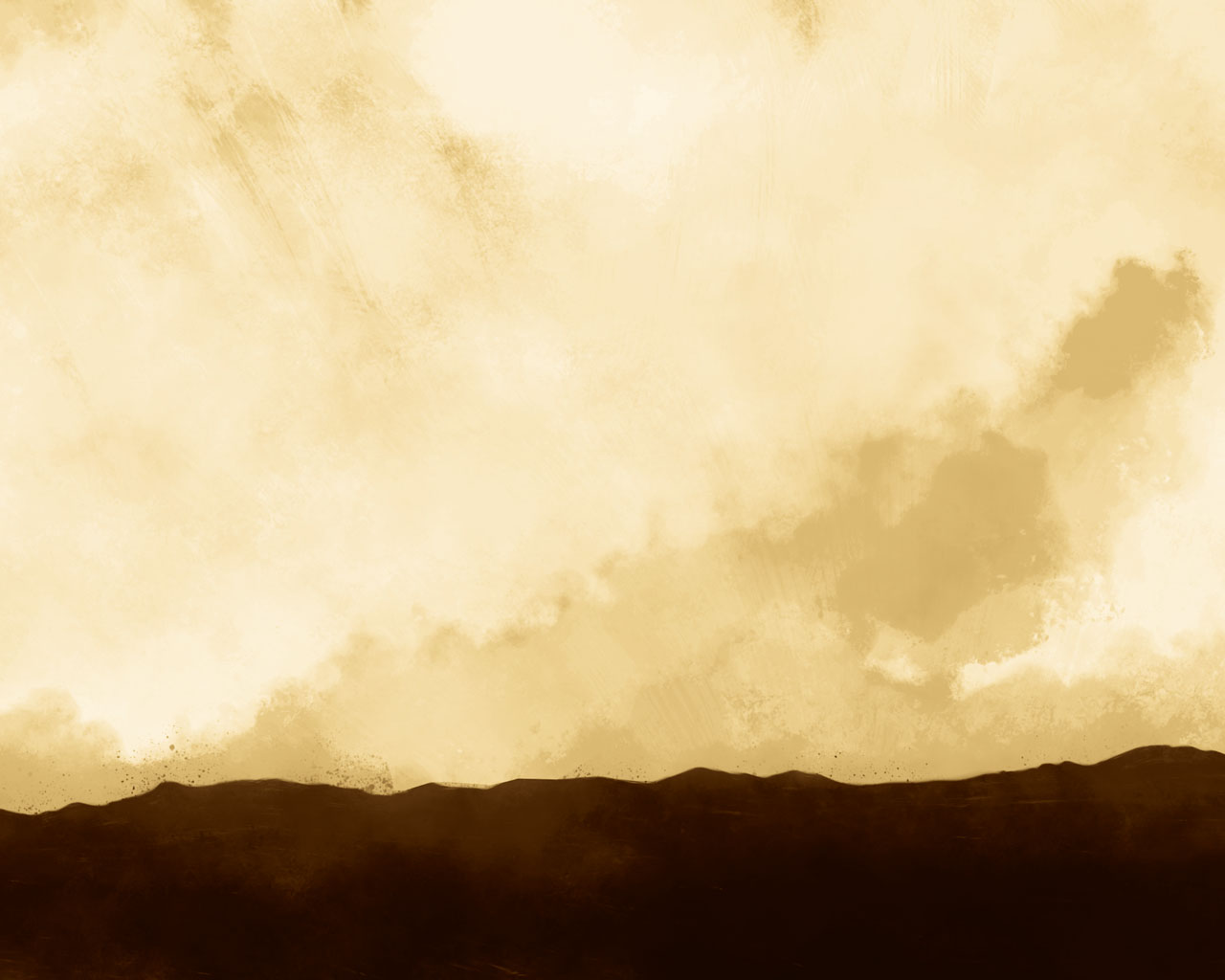 Welcome

We welcome you to Westfield Creek Baptist Church website. We are currently located at 316 Westfield Creek Church Rd. Cheraw SC , 29520. We are a Christ centered, bible believing (KJV), people loving, old fashion worshiping and God honoring Church. Our desire is that all will come to the saving knowledge of Jesus Christ and develop their personal relationship through biblical preaching and teaching. We at the CREEK cordially invite you to join us at any of our services.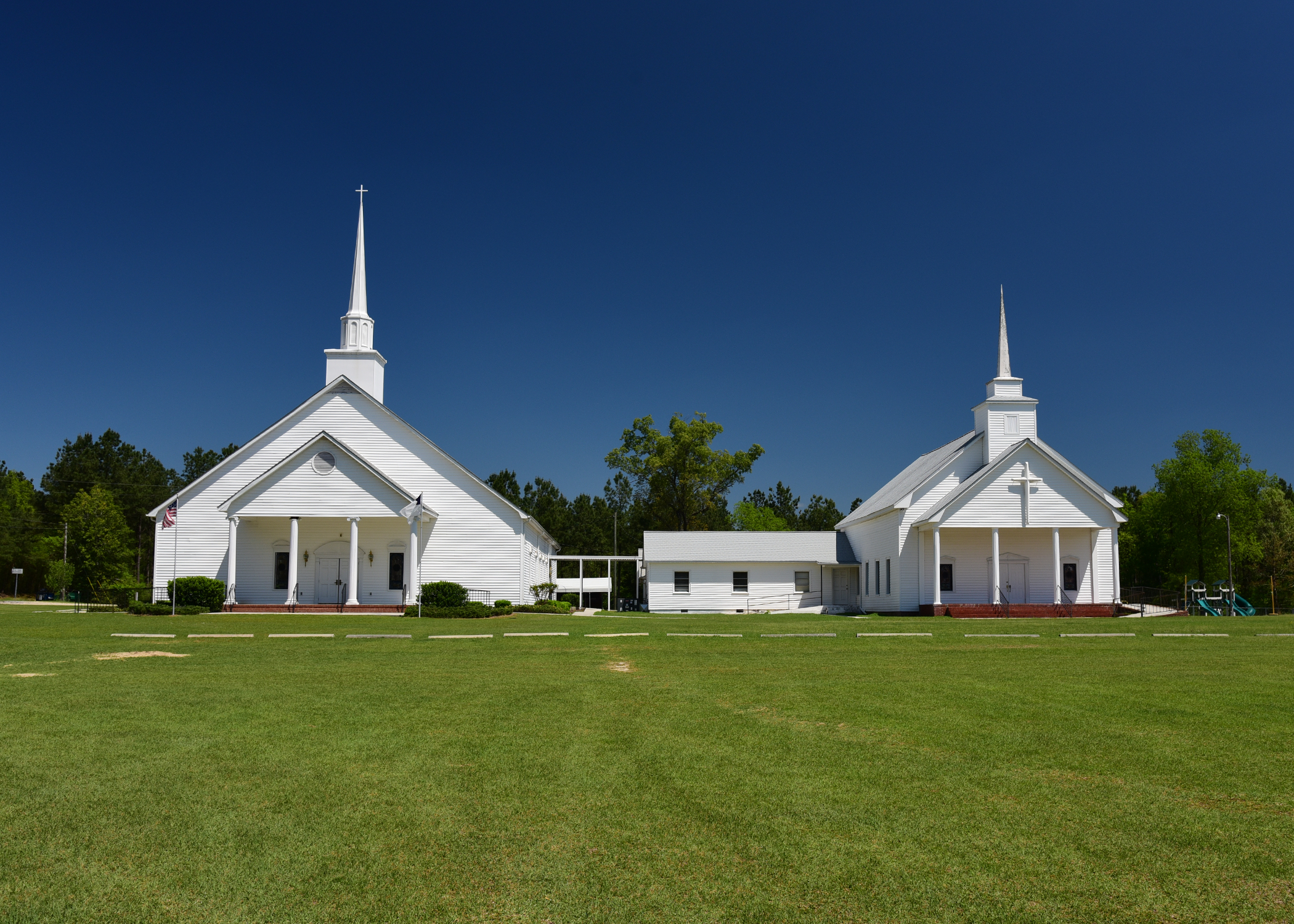 Pastor Jason and family,
Tosha, Caleb, Wyatt & Liam.

Click below for a birds-eye view of Westfield Creek!